Attached you will find some free English learning games to help your child learn more vocabulary words.
These games are free and can be played over and over again to help you learn English.
Each game goes with a video lesson and has worksheets to practice your new English skills.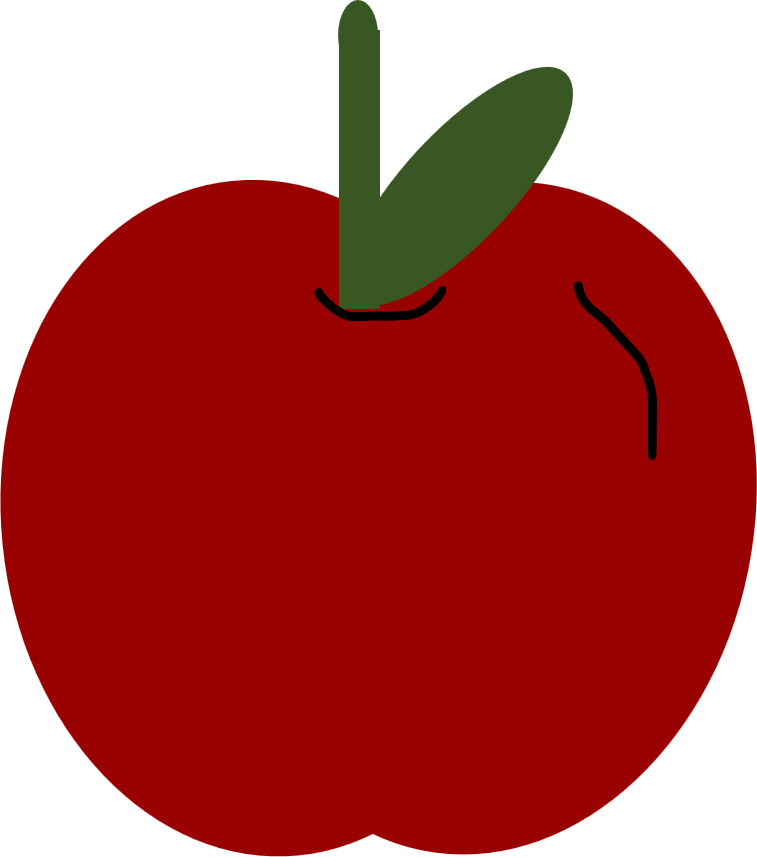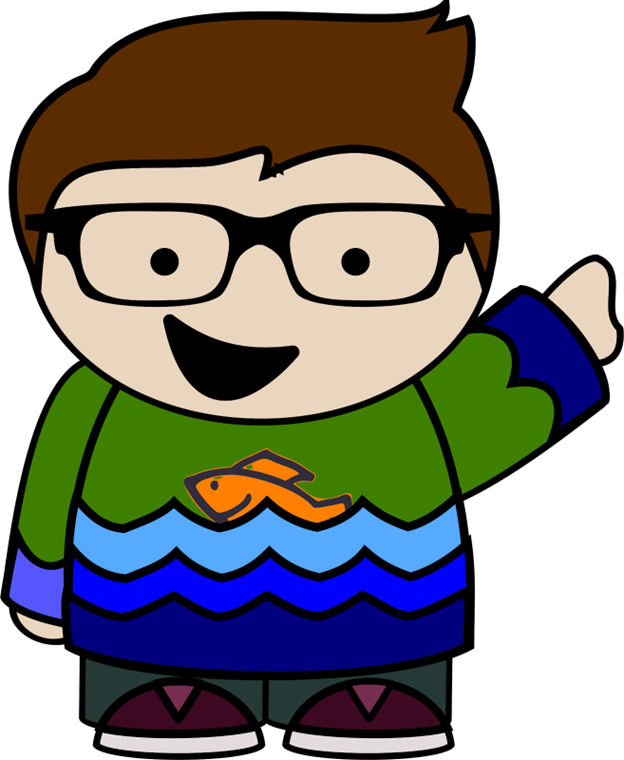 My Family Games
These games will help you to practice learning new family words. Make sure to watch the family lesson if you haven't already and click the link to get more worksheets.