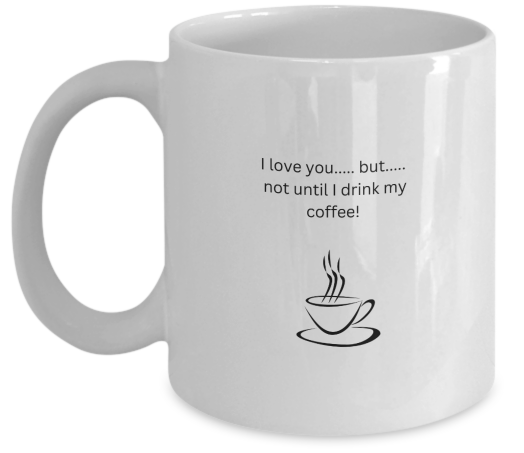 Need gift ideas this Christmas? Look no further. Our mugs are the perfect gift for your coffee and tea-loving friends. We have other gift ideas as well.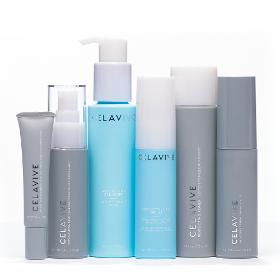 Every morning I start off with these amazing products! My absolute favorite is the eye cream! Click the link to check out all of these amazing products. *I do make a small commission from selling these products but I wouldn't be recommending them if I didn't absolutely love them!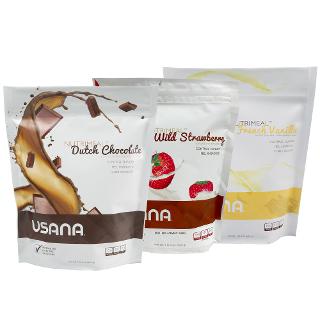 This is how my husband and I took off 50 pounds each and kept it off.