Spanish and English Classes
for Children Ages 4-13.
Little Lions Learn offers language classes for children. We deliver high-quality, immersive second language instruction in Spanish and English for children between the ages of 4 and 13. With each 25 minute, fully engaged, lesson our Lions will focus on mastering listening, speaking, reading, and writing skills in an encouraging online environment. We ensure success using scientifically proven teaching techniques. With Little Lions Learn, you will embark upon a fun, language-learning adventure from anywhere in the world with an internet connection.
Book Now!
We know there are really great second language programs and options for you to choose from, but we believe Little Lions Learn may be the best way for your child to learn. Your child will feel comfortable and confident learning their second language in a fun and loving online environment. They will enjoy interacting and engaging with our unique curriculum and live certified teachers. We know that being fully immersed in a language has been proven to be the best way to learn. We offer fully immersive classes and use special techniques to help your child comprehend what they are learning.
Little Lions Learn is focused on helping your child to be biliteral. This means they will begin speaking, reading, and writing from their very first lesson. Little Lions Learn works hard at putting together a program that is customizable to fit your budget and your child's unique learning style. Join us in helping your child now and their future. Let the adventure begin!
Book Now!
Who needs our classes?
Children who:
are new language learners.
dual language students.
want to practice communication.
want to practice reading and writing
Book Now!
We've got you covered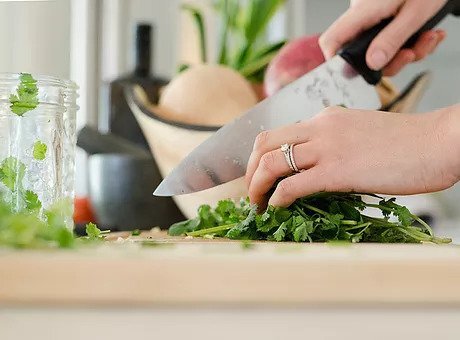 Classes from the comfort of home.
No need to drive to one more activity. You can cook, or relax, while your child takes class. Are you traveling for competition? That's okay too. Our classes are from anywhere with an internet connection! Use a computer, iPad, or a phone to take class. Did we mention the classes are fun? Little Lions Learn offers fun and engaging classes that you won't want to miss!
Now you can talk to your loved one!
Spanish or English classes for children wanting to improve or become more comfortable with communication.
We know that apps are great, but communicating with a real person is even better! Our certified teachers use special techniques to help you understand and feel comfortable speaking. Grandma will be so happy! If you don't believe us, book your free trial class to see.
Book a free class!
Practice to read, write, and speak.
Spanish or English classes to help you prevent regression during school breaks
We are here to help you improve. We will focus on your area of need and customize the lesson to fit your needs. Do you want to practice talking to someone in a comfortable setting? Do you want to improve your reading or writing skills? We are here to help prevent regression during school breaks, or all year long. Plus, it's fun! Give us a try, you will not regret it!
Subscribe to get our weekly emails with the latest updates, helpful tips, and free resources. (we promise we will not overwhelm your inbox)
Learn a Spanish with Little Lions Learn
Online Classes for Children
From home or on the go. Anywhere with an internet connection.
Live Certified Teachers
Experience cultural diversity with Teachers from around the world.
Curriculum Based Program
Customized to fit the needs of each child.
Easy Scheduling
With days and times that are convenient for you and your child.
Speak, Read, and Write
With confidence, passion, and creativity.
Assessments
To monitor growth using a systematic approach.
Fully Immersive
Lessons which is the best, proven way to learn.
Free Post-Class Resources
To continue your studies beyond class.
Hear From Parents
We love the program, but our son especially enjoyed it and is already asking when he can take another class!

Celina R.

The flexible scheduling is great!

Robin E.

I love how the same lesson can be adjusted by the teacher to fit the needs of both of my children! It's Good!

Suzanne Z.

We were pleasantly surprised and excited for how well class went!

Sara C.