Free Resources
Welcome to our comprehensive web page dedicated to supporting homeschool moms! We understand the challenges and rewards of homeschooling. That's why we have curated a collection of free resources designed to make your journey easier and more enjoyable.
To start, explore the "Just for homeschool teachers" category. This section provides a wealth of materials, including lesson plans, curriculum ideas, teaching strategies, and helpful tips. Whether you're a seasoned homeschooling mom or just starting out, these resources will offer valuable insights and guidance.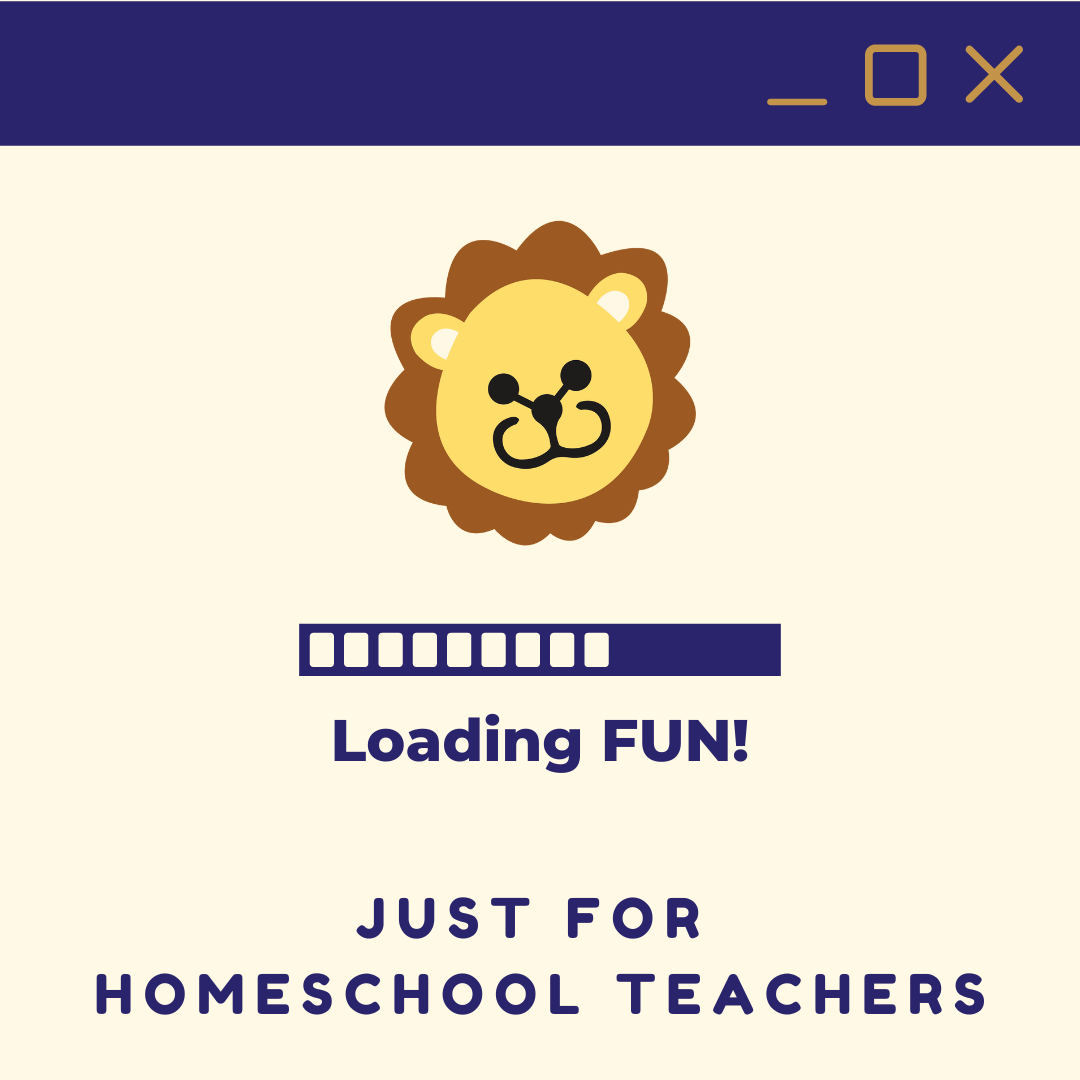 Next, dive into the interactive section called "Just for Kids: Learn Spanish and English." This section engages your children in language learning through fun activities, games, and exercises. They can immerse themselves in language acquisition while enjoying the process. The carefully curated content ensures that they develop language skills at their own pace.
Moreover, we understand the importance of keeping homeschooling engaging and exciting, especially during holidays and breaks. In our "Activities and Holiday Crafts" section, you'll find a plethora of ideas to keep your kids entertained and learning throughout the year. From creative crafts to themed activities, these resources add an extra element of fun and exploration to your homeschooling routine.
At Little Lions Learn, we believe education should be accessible and enjoyable for everyone. That's why all the resources we offer are completely free of charge. We aim to provide you with a convenient one-stop platform where you can find everything you need to support your homeschooling journey. Whether you're seeking inspiration, specific subject materials, or holiday-themed ideas, we've got you covered.
Begin your homeschooling adventure with confidence by accessing the invaluable resources available on our web page. Click on the desired options and embark on a fulfilling and enriching learning experience for both you and your children. Happy homeschooling!