Free Video Class
Free Video Classes for Spanish and English Students, Supporting Homeschool Moms: Enhance Language Skills at Your Own Pace.
Discover our comprehensive collection of free video classes designed to empower Spanish and English, language learners. Created by a certified teacher, these online resources are tailored to support homeschool moms in providing high-quality language instruction to their children. Immerse yourself in an engaging and flexible learning experience that adapts to your schedule and pace.
Learn English with Free Video Classes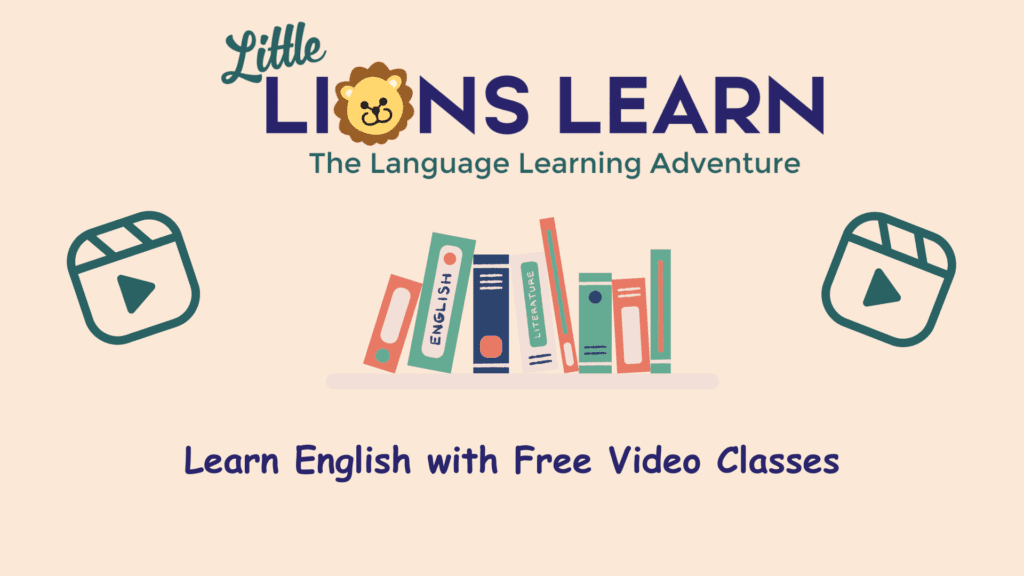 Our Free Video Classes:
Expertly Designed Curriculum: Our certified teacher has meticulously crafted a curriculum that covers all aspects of language learning, including grammar, vocabulary, pronunciation, and conversational skills. Each lesson is strategically structured to foster gradual and effective language acquisition.
Engaging Video Lessons: Dive into our captivating video lessons that bring the language to life. Visual aids, real-life examples, and interactive exercises ensure an immersive and enjoyable learning experience. Watch and rewatch the videos at your convenience to reinforce your understanding and mastery of the language.
Dual Language Support: Whether you're studying Spanish or English, our video classes cater to both languages. You have the flexibility to choose the language you want to focus on or even explore both simultaneously. Our goal is to provide a well-rounded language learning experience that fosters proficiency in both languages.
Homeschooling-Friendly: We understand the unique needs of homeschooling moms. Our video classes offer the flexibility and adaptability required for effective homeschooling. You can easily integrate our lessons into your homeschooling routine, allowing your children to learn and grow at their own pace.
Supportive Community: Join our vibrant online homeschooling moms and language learners community. Engage in discussions, exchange ideas, and seek guidance from fellow members who share your passion for language education. Our community provides a supportive environment where you can find inspiration and encouragement along your language-learning journey.
Learn Spanish with Free Video Classes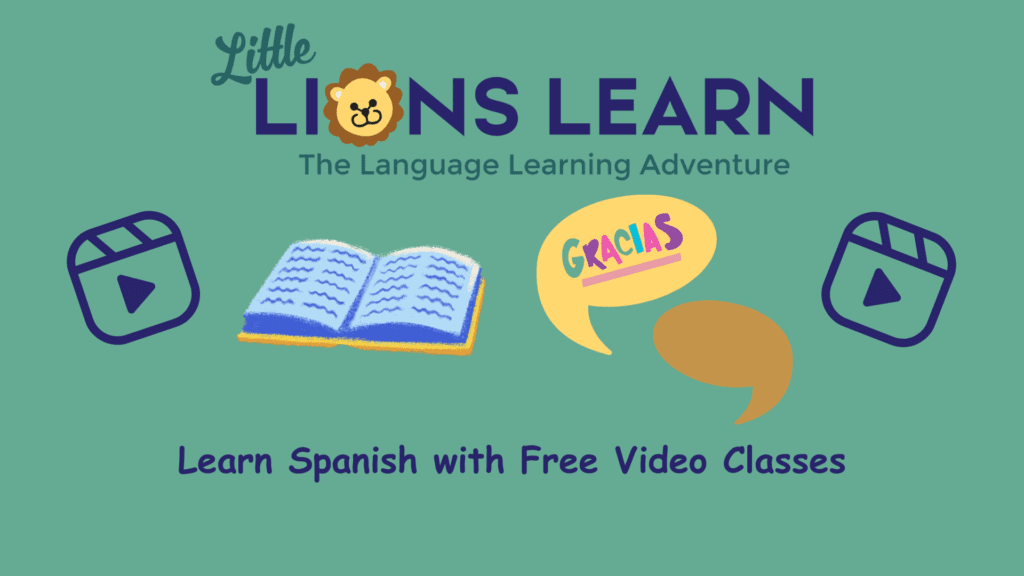 Start Your Language Learning Journey Today: Embark on a rewarding language learning journey with our free video classes. Whether you're a homeschool mom looking to enhance your teaching resources or a student eager to improve your language skills, our comprehensive curriculum and engaging video lessons are here to support you. Expand your cultural horizons, connect with others, and embrace the joy of learning a new language. Join us today and unlock the world of Spanish and English language proficiency from the comfort of your home.