A Life Changing Way to Learn!
Now Open!
Albuquerque, New Mexico – Little Lions Learn is excited to announce a life-changing way to learn! We launched fully immersive online language classes for children ages 4-13 from anywhere with the internet These classes are taught by live certified teachers from around the world. Above all, It is a fun and engaging learning experience that really works!
We help children, in a fully immersive setting, to listen, comprehend, read, write, and speak a second language, Spanish or English, from the comfort of home or anywhere with an internet connection.
Our classes are 25 minutes and even more, we offer free post-class resources to help children practice what they have learned.
The classes are around your schedule, so they are not only affordable, they are convenient. We are now open, and classes officially begin on August 12, 2019.
Immersive Setting is Best
Little Lions Learn knows that language is learned best when in a fully immersive setting, with multiple opportunities to speak and communicate. That's why we have shaped this exceptional program for children to learn from.
Our teachers are certified and licensed with a bachelor's degree or higher. The teachers are experienced and therefore, they use special techniques in the classroom to help every child learn at their highest potential.
This is a curriculum-based program that follows the Common Core Standards and the World Readiness Standards for Learning Language.
Second Language Learning is Good for Our Children
Did you know? According to The American Council on the Teaching of Foreign Languages, "There is an urgent and rising demand for language skills among US employers. 9 of 10 employers in the US rely on employees with a language other than English."
Additionally, ACTFL.org, claims, "Children who know more than one language tend to have enhanced problem-solving skills, improved verbal and spatial abilities, improved memory function, enhanced critical thinking capacity, better memory, more flexible critical thinking, higher standardized test scores, higher reading achievement, enhanced problem-solving skills, higher academic performance in college."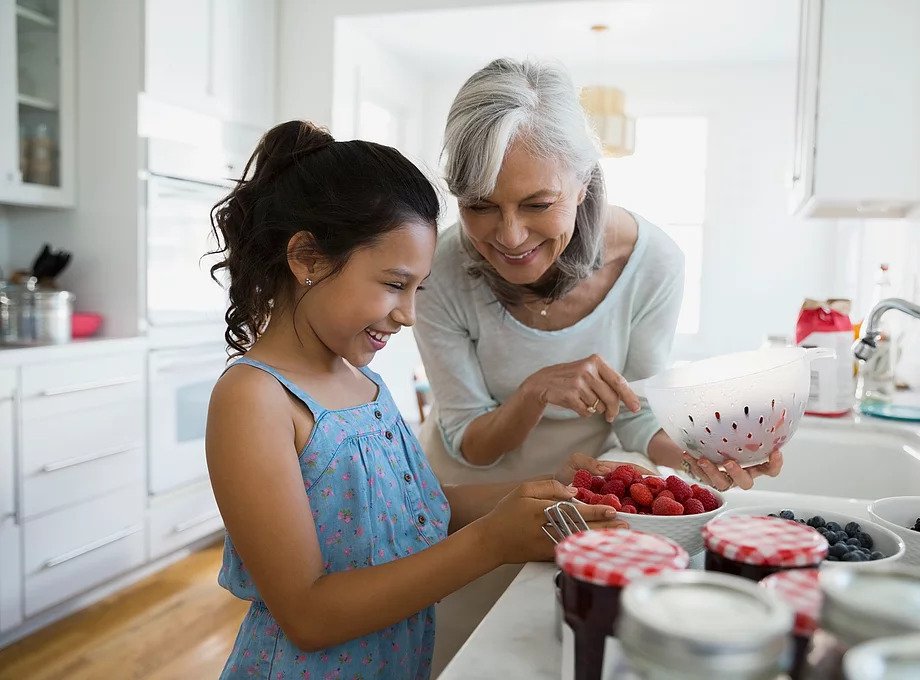 Simply put, language learning has lifelong benefits for children! Little Lions Learn offers a life-changing way to learn.
Little Lions Learn believes our fully immersive online Spanish and English classes will help impact the lives of students in New Mexico by working with teachers originally from Spain, Columbia, Canada, Guatemala, Mexico, and New Mexico. For that reason, we have a special offer.
Special Offer
As we launch our new classes, we are running a start-up special. Students who sign up before August 31st by 11:59 pm can try a class for only $15 or purchase for 4 classes and receive a 5th class for FREE.
Update: We no longer have our start-up special, however, we currently we offer an even better deal! Try your first class for Free. Simply sign up for our newsletter and get your first class at no cost to you.
We want to help people and we believe the free offer, will allow you to test the program and as a result, make sure it is a good fit for you and your child.
See what parents are saying about us on Facebook, and don't forget to follow us while you are there!
According to T Shavon Flores on Facebook, "My daughter LOVED her class! She was fully engaged and immersed in the Spanish language since the instructor only used Spanish. She was so excited after the class to speak what she learned."
Why delay? Sign up today! https://littlelionslearn.com/ Little Lions Learn offers several different pricing plans for you to select from!
---
Do you want to read more articles like this? Check out our latest blogs!
Don't have time to read the blog now? Type your email below and we will email you the link to our blog. You will also receive an email every time we post a new blog. Don't worry you can unsubscribe at any time.