Homeschool Curriculum, Plus Free and Affordable Resources.
Need help homeschooling? Check out these affordable homeschool curriculum and other resources to get you started! We've listed teacher-approved curriculum, worksheets, lessons, and more. Plus our website has tons of free resources, free games, and free video lessons. Make sure to follow us on Pinterest and sign up for our email list to get regular updates and new resources.
Homeschooling is a great way to give children the individualized education they need, but it can be hard to know what curriculum and resources are best. Fortunately, there are plenty of free and affordable options available that will help make the process easier.
For those looking for an easy way to get everything for their homeschooling needs all in one package, there are a variety of affordable resources available. Check out our Homeschool Program Online if you want expert help in Math, English Language Arts, and a second language.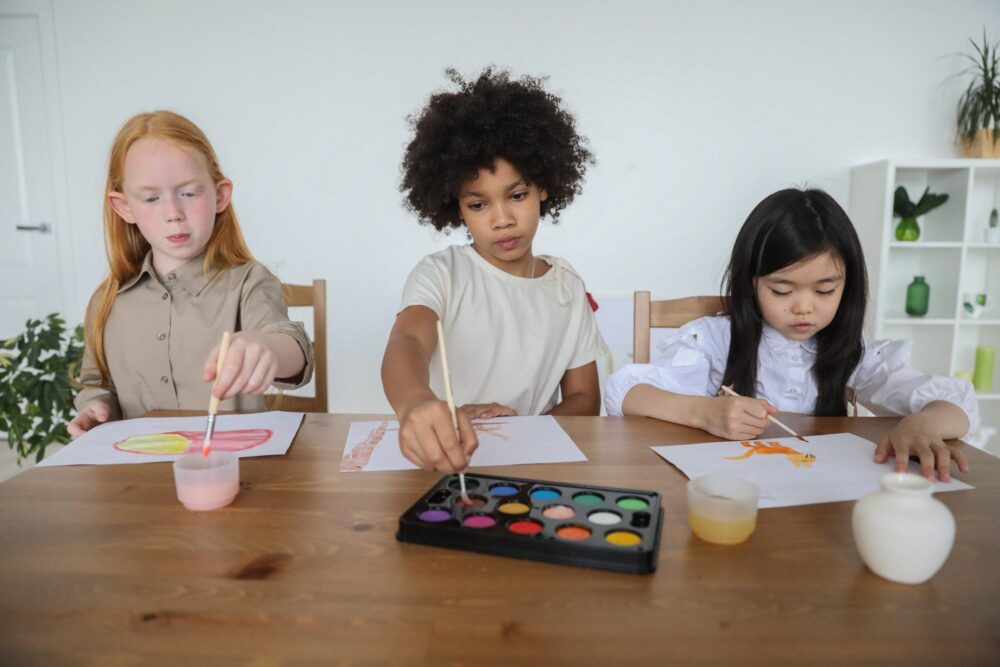 Showing the single result