Little Lions Learn Affiliate Dashboard
Our affiliate program allows you to earn some extra money while helping children!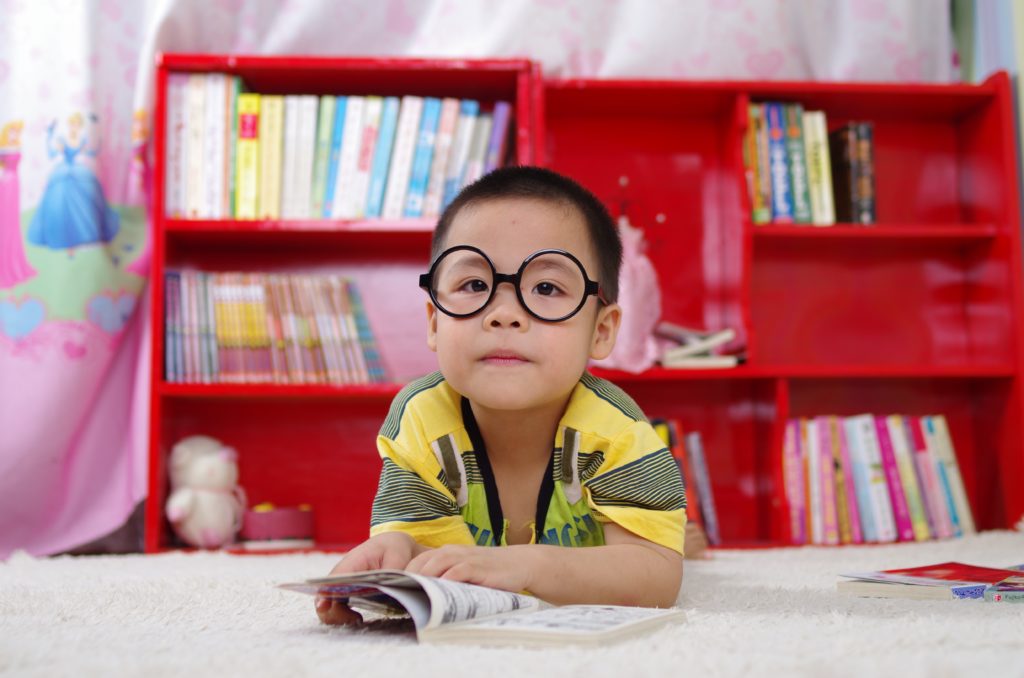 We believe that is very important for children to learn a second language in order to have a successful future. We are living in a global economy and it is becoming more and more important to communicate with others from around the world. We currently offer Spanish and English and have a goal to add on other languages in the future. Learning a language online is now fun, engaging, and effective!
Our program is great for any child ages 4-13, who wants to learn a second language. We teach children, English or Spanish, from anywhere with an internet connection. We are a curriculum based program and offer fun and engaging lessons. These lessons are 1-on-1 with a live certified teacher from around the world. We believe we are a perfect fit for homeschool families because we have what they want and need. They can schedule a class at any time that is convenient for their schedule and do not have to go anywhere to take class. We offer family plans that fit the homeschool market perfectly. In addition to class, students will receive free study resources when they sign up. In our affiliate program, you will be earning good money while helping the future of children.
You will receive a one time referral bonus of 35%. If they try the free class first and then sign up, you will receive the money after they have made their first purchase. You can also receive money for each of our special packages (please note – This price changes based on the specials we are offering) We pay on or before the 15th of each month through PayPal. Check out our homepage for more information about our company.